College Prep Genius
is a study program to help your child improve his SAT and PSAT scores. Included in the self-study course is a student workbook, text book and DVDs which explain each lesson. You will also need to download a worksheet packet which is available free on the website. Jean Burk shares a way to make the workbook reusable. If you put a page protector over the workbook page you can then write the answers with a dry-erase marker making this set reusable for you next student.
To begin using the program I printed a free practice SAT test from the college board's website and had my 13 year old son take the test one morning. I checked the answers and then calculated his SAT score. This will give him a starting point so he can see his progress as he works through the course and was recommended as the first step in using College Prep Genius.
To use the program the student is instructed to read through the text book a few times. The DVDs explain each section of the course and direct the student on how to study and what to do for each section. The workbook is full of practice problems to work through as the student learns to master test taking skills. My son is in 9th grade so he should study 1-2 hours per week to prepare for the PSAT. A study schedule is given for each year of high school as is a schedule of when to take each test.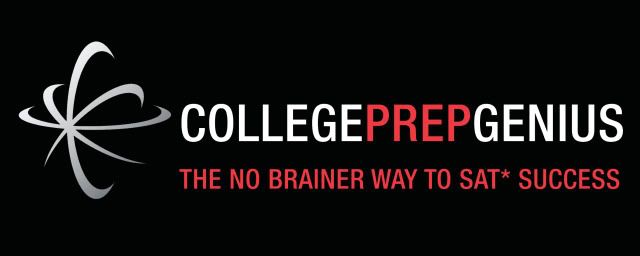 The student will have to memorize acronyms for each section of the test which he can use on test day to help him choose the correct answers. He is also taught that the test is a logic test so he can apply that knowledge to help him succeed. If you know the right way to analyze each section you will have a better chance of finding the correct answers.
I like this course! The instructor, Jean Burk, is positive and motivating. The text is easy to read and understand and takes something which seems intimidating apart, piece by piece, so you can see exactly what you will need to do to get your best SAT score. My son will be using this program independently which also makes me happy. In my opinion, College Genius seems much easier to use successfully than the usual prep books you find in the book store. I think investing in this program at the beginning of high school and spending the time to study will help your child achieve higher test scores and earn more scholarship money which will be an excellent return on the time and money spent.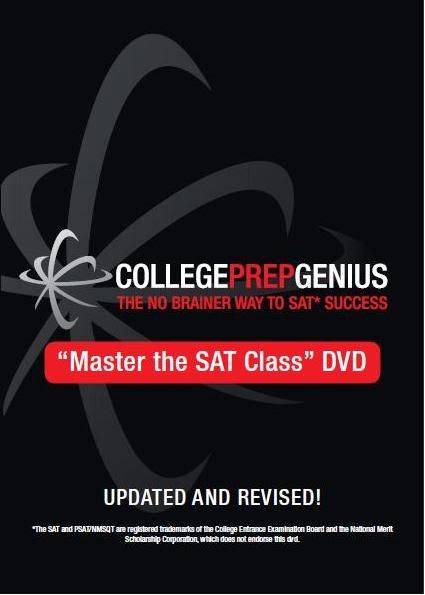 To purchase visit College Prep Genius
*Co-op Special $50.00 plus shipping, includes the textbook and workbook
*DVD Set $99.00, includes the textbook, workbook, and DVDs
*Extra Workbook $19.95
*Textbook $49.95
As a member of TOS Homeschool Crew I received a free DVD set in order to write this review and have shared my honest opinion. To read more crew reviews, please visit
TOS Homeschool Crew blog
.